Install OpenSiv3D for Web
Download OpenSiv3D for Web
The OpenSiv3D for Web Installer is available in the Download page.
What the installer will perform

This Installer will configure following settings in your develop environment.

Placement of OpenSiv3D for Web Headers and Static Libraries.
Registration of OpenSiv3D for Web Project Template.
Registration Environment Variable of the Placement Path
After downloading the installer, double-click the installer to execute installation process.
Smart Screen may prevents launching The OpenSiv3D for Web Installer, click [detail] and [run] button will be shown.
Click the OK button in the window that selecting the language used during setup.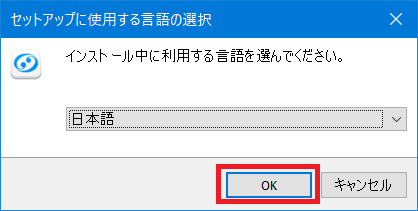 Select the destination folder as you like where assets are installed in, and click the Next button.
Click the Install button in the window that confirms the installation options.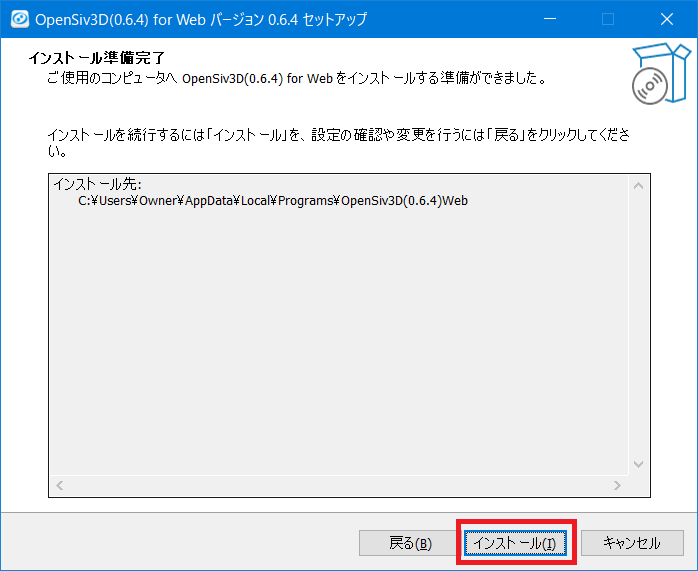 The window will be shown when the installation has been completed, and click the Finish button to terminate the installation process.