Install Emscripten
Download Emscripten Installer
Emscripten 3.1.20 Installer for Windows is available at GitHub Releases.
What the installer will perform

This Installer will download following tools in your develop environment.

Emscripten 3.1.20
Clang Compiler Front End
Node
Python
Click EmscriptenOffline.exe in the assets list to download. Downloading EmscriptenOffline.exe will take more than 10 minutes depending on your network environment. Please be patient.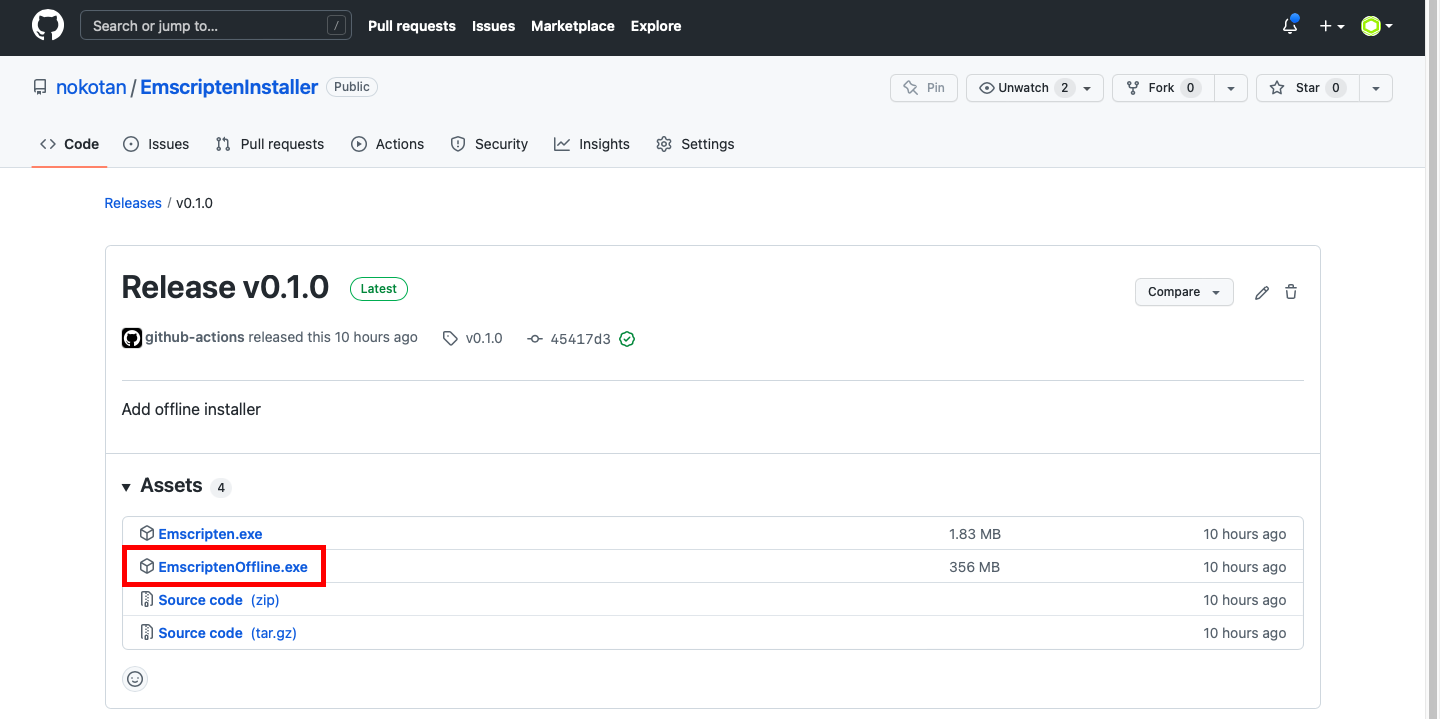 Launch Emscripten Installer
After downloading the installer, double-click the installer to execute installation process.
Smart Screen may prevents launching Emscripten 3.1.20 Installer, click [detail] and [run] button will be shown.
Click the OK button in the window that selecting the language used during setup.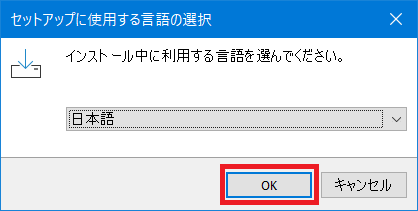 Select the destination folder as you like where assets are installed in, and click the Next button.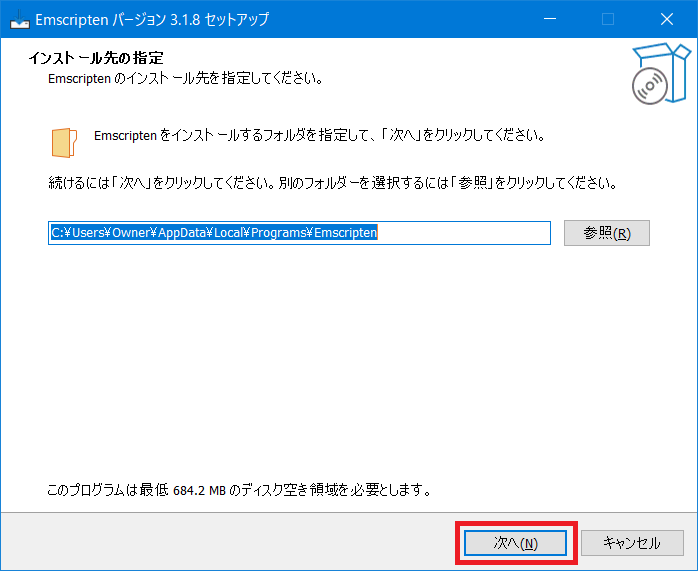 Installing Emscripten will take 15~60 minutes, please be patient.
The window will be shown when the installation has been completed, and click the Finish button to terminate the installation process.
Windows security reports that found threat by Microsoft Defender Virus Protection after the emscripten installer is closed, or that Emscripten.exe is security threat. This report can be ignored.